FAIR INFO
Last year the International Fair of Tourism in Novi Sad (IFTiNS),Fair had 51 participants, representing 9 different countries, took part in 60 B2B meetings. The majority of participants were from the Balkans, Austria and Hungary. On the other hand, there were some partakers from other parts of the world like India. This year we are hoping to broaden the network by increasing the number of participating countries.
Last year's report: Download Attachment
If you are interested in participating in the IFTiNS you can fill the application form here.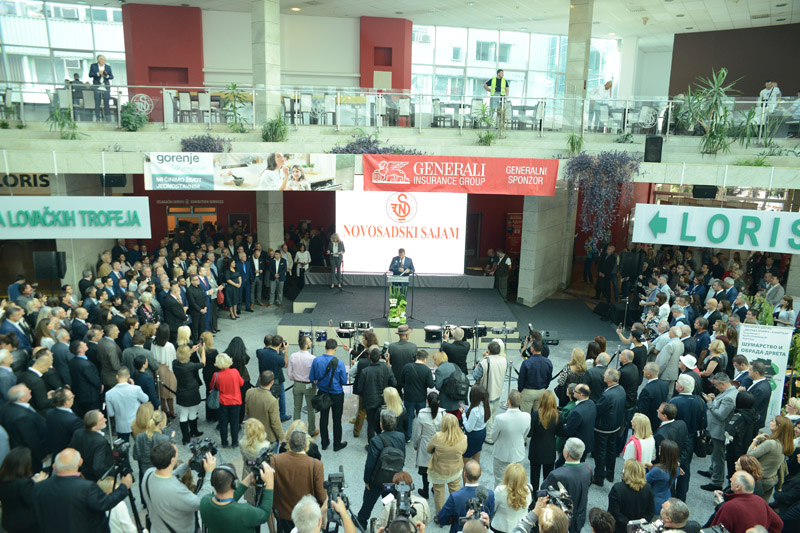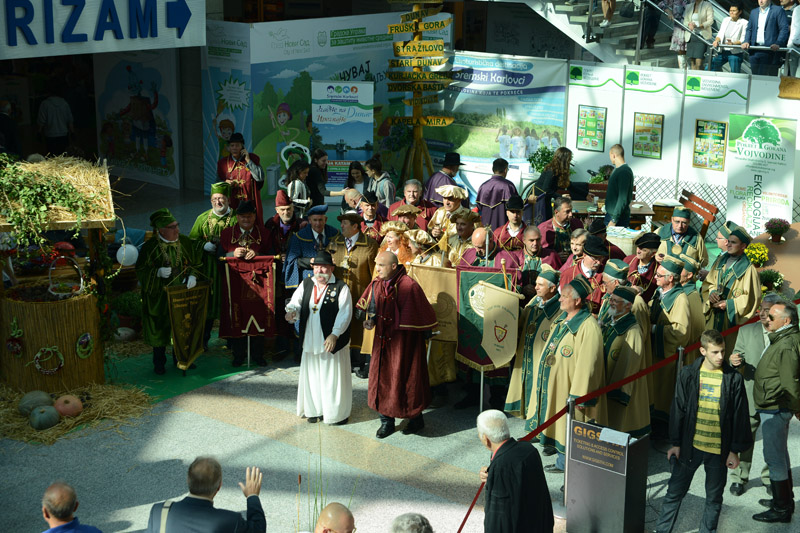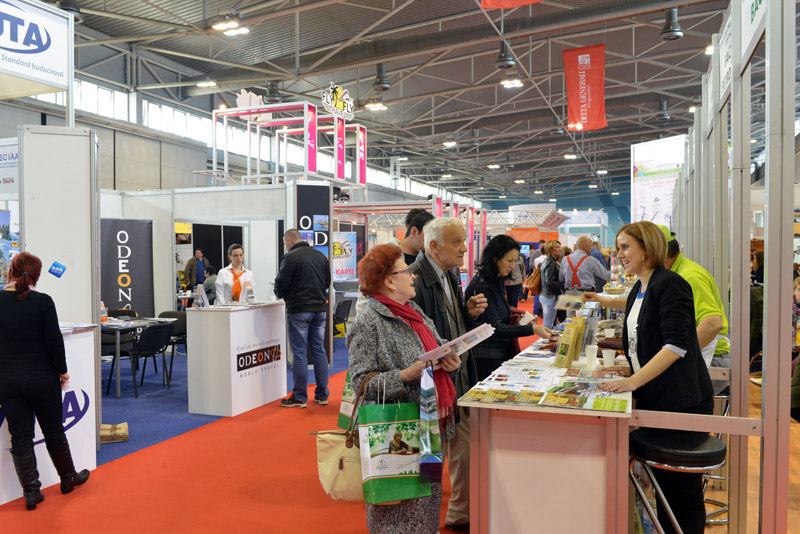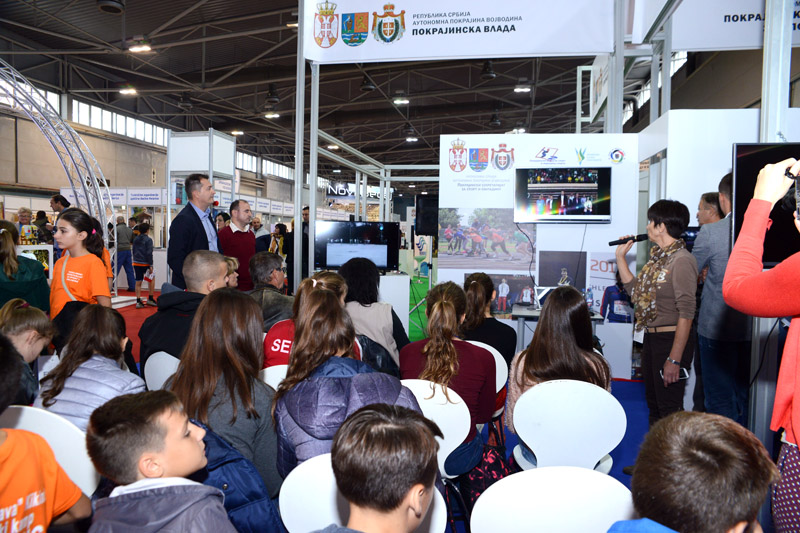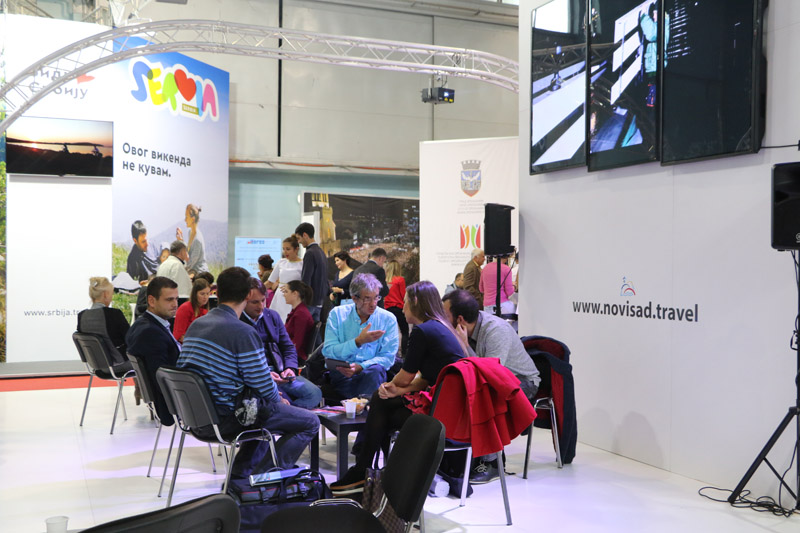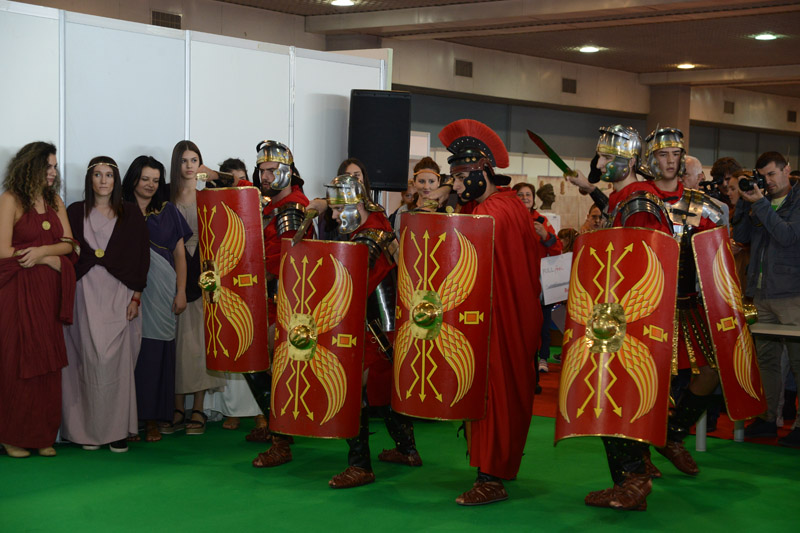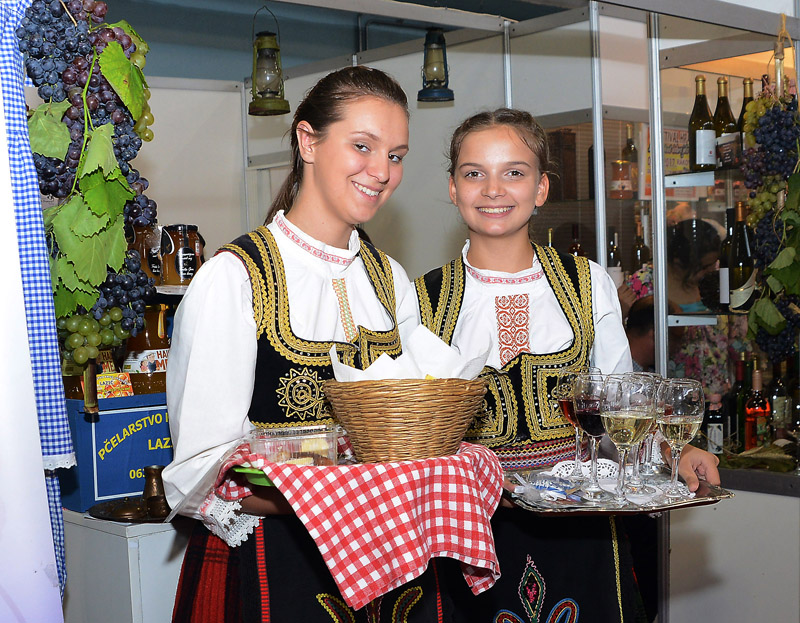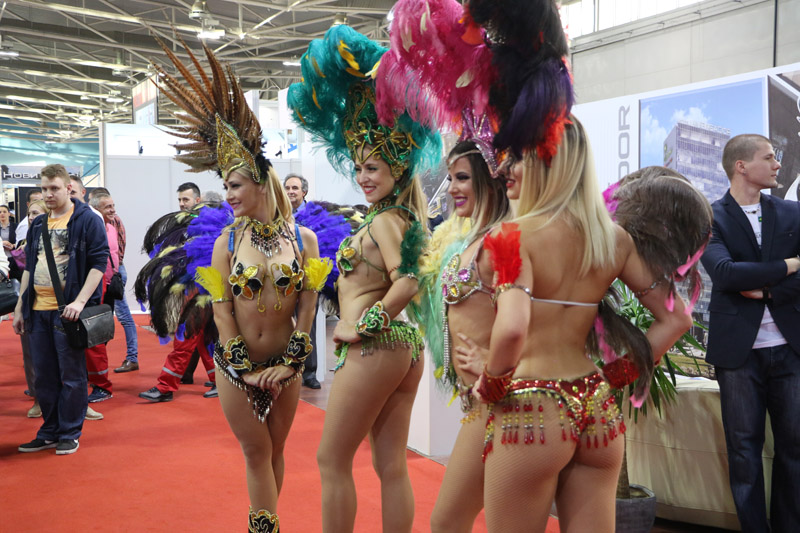 Bilateral Talks
Participants

39

Meetings Requested

166

Meetings Accepted

76
Participants
Profile views
Before Event

1233

After Event

63671